UPDATED HOURS AND POLICIES
We are continuing with curb-side pick-up 5 days a week and extending to in-store shopping by appointment twice a week. See below for further details.
*There will be no pick-ups or appointments available




Wednesday July 1st for the Canada Day holiday*
CURB-SIDE PICK-UP
1.  To place an order please send us an email with what it is you are looking for to orders@bissettglass.com
2. We are taking payment via e-transfer or Paypal sent to payments@bissettglass.com
3. Once payment is made pick-up can be arranged between 10am and 2pm Monday through Friday*
IN-STORE SHOPPING BY APPOINTMENT
In-store shopping by appointment is available
Wednesdays and Thursdays 10am to 4pm*
Call (780) 435-7533 between 10am and 2pm Monday through Friday to book an appointment.
Please note the following:
-We require our customers to wear a face mask or covering as we will be doing the same
-We ask that you use the provided hand-sanitizing station
-Only one customer permitted in the store at a time
-There is no washroom access
-Please follow social distancing, markers are in place as a reminder
-Appointments are half an hour in length starting from 10am
*Dates and times are subject to change
Please Note: We are on limited staff and reduced hours therefore we ask for your patience as we work on each order individually on a first-come first-served basis.
We thank you for your kindness and continued support of our business. 

Wishing you the best from all of us at Bissett Stained Glass.
ALL CLASSES CANCELLED UNTIL FURTHER NOTICE
Repairs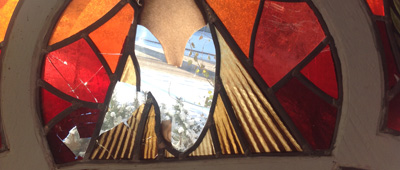 Most stained glass panels can be repaired or restored.
Services
Patterns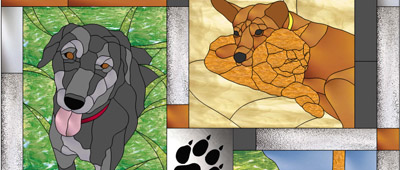 Need a pattern created or resized? we can help!
Custom Work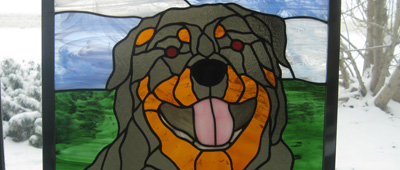 Windows, doorways, dividers, or gifts – we can create something new and unique for you.
Get all your supplies here!
Our store is filled with everything you need to get started
Bissett Stained Glass
3104 Parsons Road NW
780 435-7533
inquiries@bissettglass.com
Hours
Curbside pickup:
Monday to Friday 10am – 2pm
In-store shopping by appointment:
Wednesdays and Thursdays 10am – 4pm