Welcome to our website!
Here you will find information on classes, materials, services we offer and more!
Repairs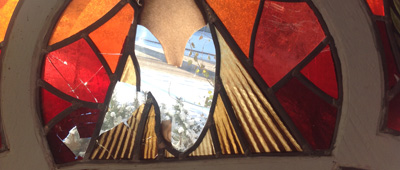 Most stained glass panels can be repaired or restored.
Services
Patterns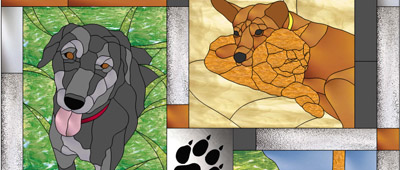 Need a pattern created or resized? we can help!
Custom Work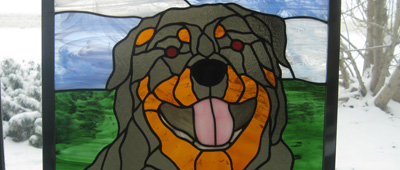 Windows, doorways, dividers, or gifts – we can create something new and unique for you.
Get All Your Supplies Here!
Our store is filled with everything you need to get started
Bissett Stained Glass
3104 Parsons Road
780 435-7533
inquiries@bissettglass.com
Hours
Monday – Friday: 9am – 5pm
Saturday: 9am – 3pm
Closed Sundays & Holidays