Bissett Stained Glass Inc.
Covid19 Regulation update
See below for more details
Covid-19 Regulations
Face masks or coverings are no longer required for in-store shopping or for classes but are always appreciated. There is no longer a limit on the number of customers for in-store shopping. Proof of Vaccination is no longer required to attend classes.
Classes
We do not run classes during the Summer months.
Please check back later for our Fall schedule.
Repairs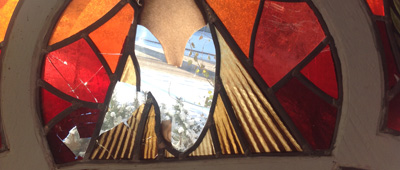 Most stained glass panels can be repaired or restored.
Services
Patterns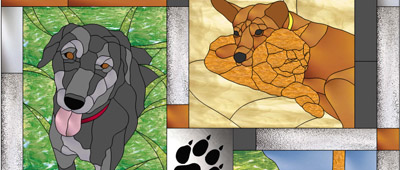 Need a pattern created or resized? we can help!
Custom Work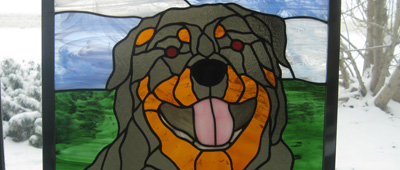 Windows, doorways, dividers, or gifts – we can create something new and unique for you.
Get all your supplies here!
Our store is filled with everything you need to get started
Bissett Stained Glass
3104 Parsons Road NW
780 435-7533
inquiries@bissettglass.com
Hours
In-store shopping:
Monday to Friday 10am – 5pm
Saturday 10am – 4pm
CLOSED Sundays & Holidays
Curbside pickup:
Tuesday to Friday 10am – 2pm